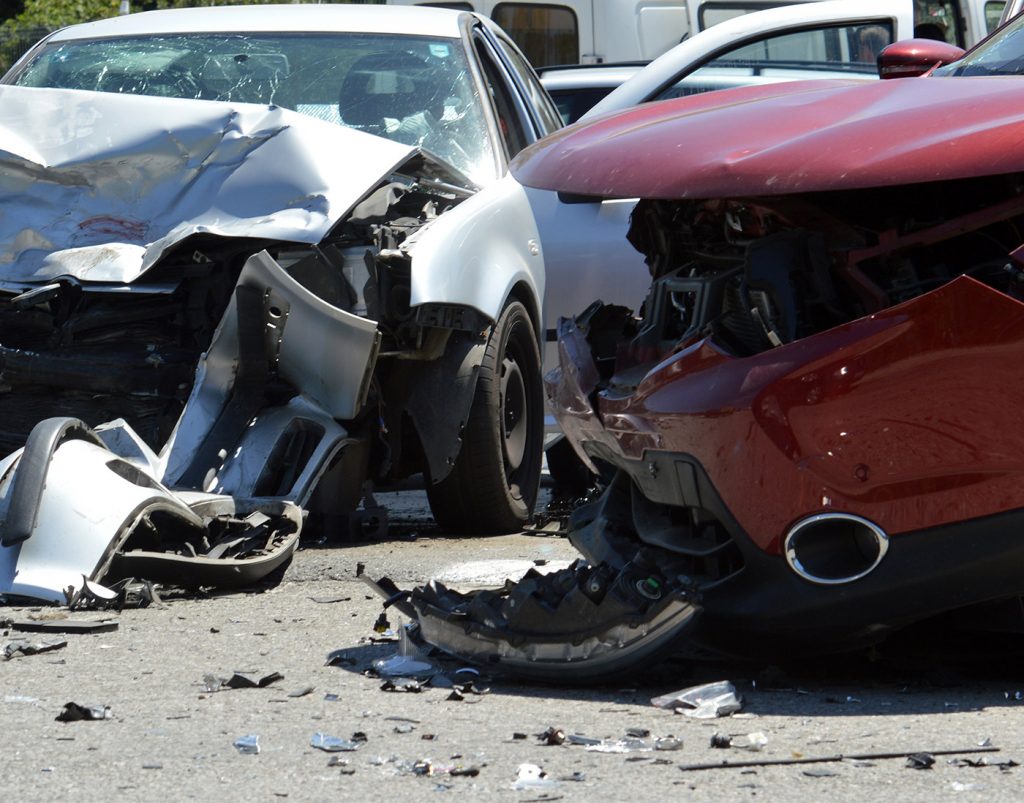 A car accident can change your life forever. The financial devastation alone can be both immediate and ongoing. And then, there are the very personal ways in which severe or permanent injuries affect you and your loved ones. If someone else was to blame for your accident or injuries, you should not sit back and live with the consequences. You may be able to recover compensation that will pay for both your financial and noneconomic losses. And experienced car accident attorney will stand up to the insurance company for you so that you can get the full compensation you deserve.
Negligence, Not "Just an Accident"
The person who caused your collision didn't mean to do it. They didn't want to be in an accident either. How can they be held responsible for an accident? There is a movement to stop calling collisions "accidents" in an effort to change the way we think about our driving behaviors. Most collisions are the result of driver negligence. Negligence is not intent to cause a collision, it is failure to use a reasonable level of care so that they don't cause one.
The behaviors that fall under negligence are avoidable and put others in danger. For instance, drivers who text while they are behind the wheel or run a red light make a conscious choice to do something they know puts themselves and others at risk, in the hopes that they will get by with it. That choice is not something you should have to pay for.
If you have been hurt in a car accident, please learn more car accident facts and how an attorney can help by viewing this slideshow. And, talk to an experienced car accident attorney right away to learn more about your rights and how you can recover full and fair compensation.