Find Attorneys in Your State
Learn About the Law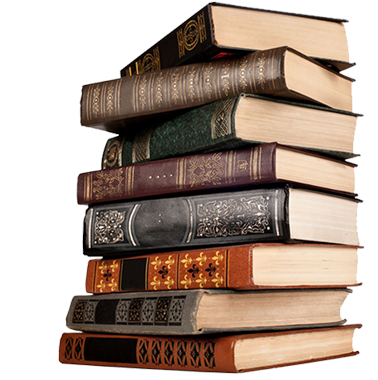 What is Attorneys.us?
Experienced Attorneys and Useful Legal Information
Thank you for visiting Attorneys.us. The central reason for this website is to provide the single best resource for consumers looking to find highly experienced and highly credentialed attorneys in any practice area in any state in the United States.
A listing in the Attorneys.us directory is only available to attorneys who are recognized by their peers to be among the best in the profession.
Attorneys.us is committed to helping you find attorneys of the highest caliber to represent you in your specific legal situation. The Attorneys.us directory only lists attorneys with exceptional credentials. To be listed in this website, an attorney must have practiced in his or her areas of law for at least five years and must have achieved at least one of the following:
(a) an AV rating from Martindale Hubbell,
(b) selection as a SuperLawyer within the last three years,
(c) a rating of Excellent or Superb from AVVO.com,
(d) selection to the top 100 trial lawyers in the state by The National Trial Lawyers, or
(e) a listing on BestLawyers.com.
In addition, we are focused on providing useful and reliable information about state and federal law in the United States. Each page of the Attorneys.us website is either written or edited by an attorney to ensure that the information provided is legally accurate. We encourage our attorney subscribers to notify us if they find any inaccuracies and also request that they write articles in their areas of legal expertise to provide useful information to our readers.
Finally, we are committed to giving back to charities and other organizations that make a difference in our communities. 10% of all profits from Attorneys.us is donated to the charitable organizations listed here.