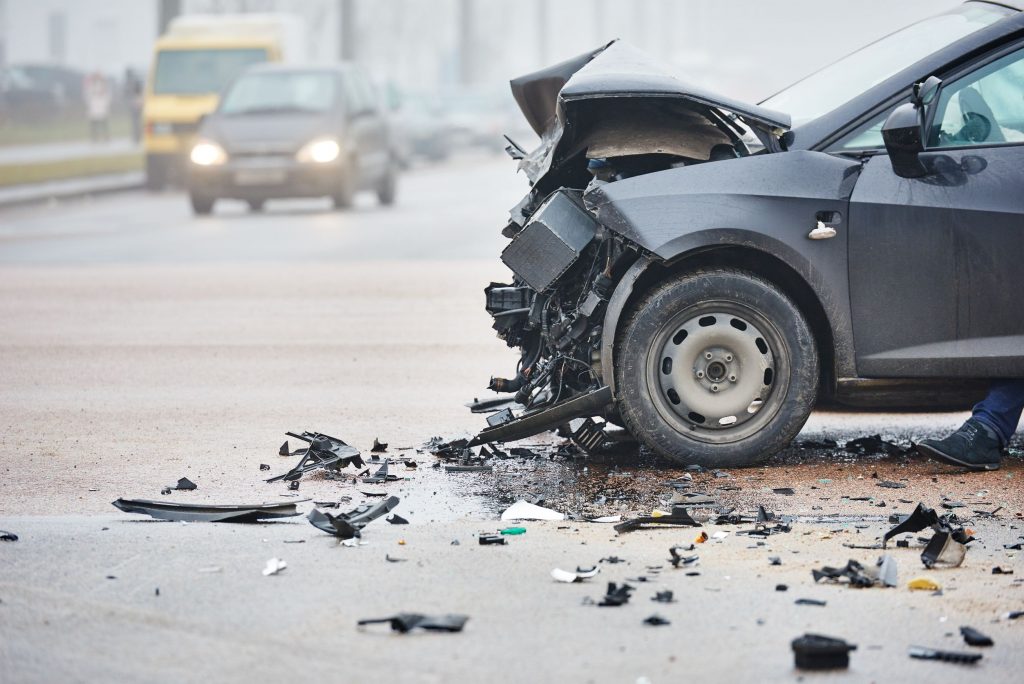 Although car accident claims are quite common, they can be very complicated. A seemingly straightforward accident may not be as simple as it appears, and the insurance companies are not always fair with car accident victims. If someone else caused your car accident they can be held financially responsible for your injuries and property damage. You may be entitled to compensation for your medical bills and lost income, including your future expenses and losses, as well as pain and suffering and other non-economic damages.
Negligence
Most car accident claims are based on driver negligence. Under the theory of negligence it is not necessary to prove that the other driver caused the accident intentionally, just that he did not live up to the normal standard of care that the average person would use in the same situation. Examples of negligence which can lead to an accident include:
Driver distraction, such as cell phone use and texting
Excessive speed
Speed below the posted limit
Intoxication
Running a red light or stop sign
Failure to observe right of way
Failure to signal
Defective Vehicles
Some accidents are the result of a defective vehicle or defective part. This includes design flaws, such as high center of gravity leading to rollover, as well as more obvious defects such as faulty tires which blow out. Defective vehicles fall under product liability and your lawsuit is against the auto or part maker or seller or another party responsible for the defect, rather than the other driver.
Defective Roadways
A few examples of roadway defects include:
Malfunctioning traffic signal
Dangerous intersection design
Lack of warning signs
Obstacles in roadway which are not removed in a timely fashion
Potholes
Missing stripes
Lack of breakaway poles
The majority of roadways are the responsibility of a government entity. The rules and procedures change when your car accident claim is against a government entity. Each jurisdiction has its own rules, but in most cases you will have a very short amount of time to take action by filing a letter of intent to sue.
Car Accident Injuries
Some car accidents result in fatal or catastrophic injuries, such as brain or spinal cord injury. If you have lost a loved one in a car accident you may be able to receive compensation through a wrongful death lawsuit.
The severity of car accident injuries and the long-term consequences are not always immediately apparent. One of the risks of dealing directly with the insurance company is that you may be signing away your right to compensation you do not even know you need.
The symptoms of brain injury, including undiagnosed brain injuries, and soft tissue injuries may not surface until many months after your accident. Even if you are aware of an injury and its seriousness, such as spinal cord injury, you may not understand the long-term costs of the injury. For these reasons, it is important to consult with experienced car accident attorneys after a serious accident.
More Information
For more information contact an attorney today.