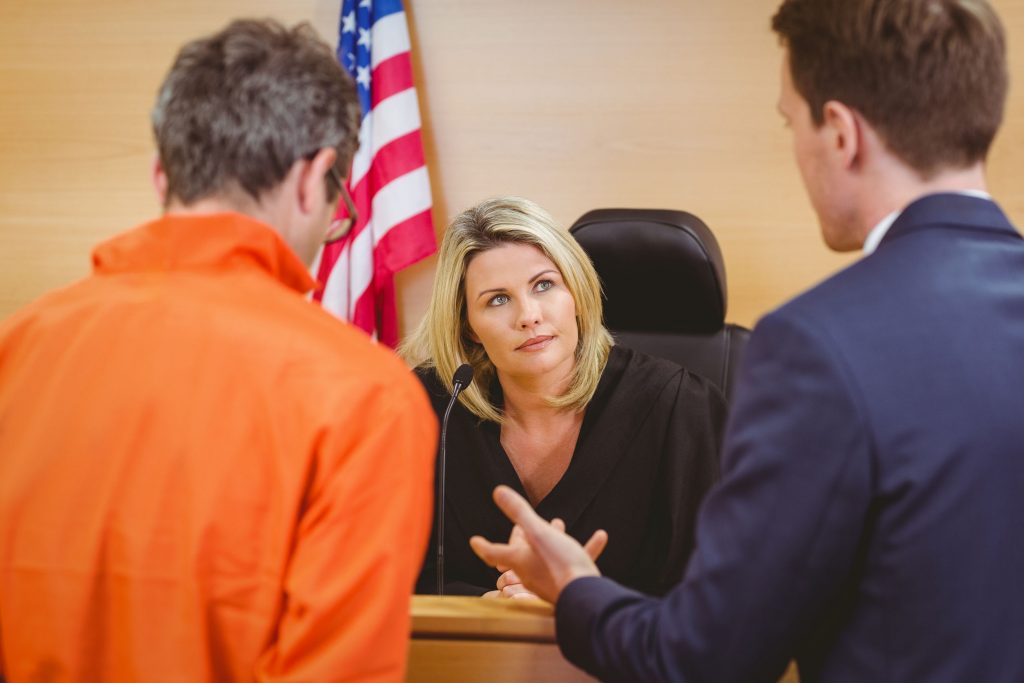 In January of this year, New Jersey officials decided to do away with the cash bail system for low-income defendants who are accused of low-level crimes. Instead of a cash bail system, judges were given leeway to make decisions based on the criminal record of the accused. In the last several months there has been a move to specify the criteria for who may be kept in pre-trial detention without bail. Recently, the Attorney General's office released stricter guidelines asking prosecutors to put people charged with gun crimes – and those who commit new crimes upon release – in detention without bail.
The Specifics of Cash Bail Reform
The reforms introduced in January all but eliminated the cash bail system. Now judges use a formula to determine which of the accused are likely to "skip town" and which pose a serious threat to their communities. The formula, known as the "Public Safety Assessment," weighs both the seriousness of the crime committed and the defendant's adult criminal history to determine whether to put the accused in detention without bail or release the defendant until the next court hearing.
Most defendants are released with minimal conditions. In some cases, the accused are given a monitoring device to prevent them from going into certain neighborhoods – such as with gang-related incidents.
The Tragedy of the Bail System
These measures were essential to reduce the inordinate amount of people in pre-trial detention. According to a 2013 study by Luminosity, and the Drug Policy Alliance, about 40 percent of people in New Jersey jails were there because they couldn't pay their way out. Take Jeannette Santiago's situation. In 2015, she was arrested in Camden and placed in jail with bail set at $700,000. After a year and a half in jail she entered a guilty plea for felony drug possession and received a sentence of time served and parole. For many, this is clearly a problem. Santiago, who is a mother, spent nearly two years in jail without any conviction.
And then there is the tragic case of Kalief Browder who was arrested at age 16 and who spent three years at Rikers without a trial. He took his own life in 2015 after suffering from serious mental health issues while in prison. Paul V. Prestia, who had filed a lawsuit against New York City on behalf of Browder, had this to say in court: "it's unbelievable that this could happen to a teenager in New York City. He didn't get tortured in some prison camp in another country. It was right here!"
A Wider Phenomenon
These are not anomalies by any stretch. According to the Prison Policy Initiatives most recent report, at any given moment, about 430,000 people are waiting in jails without any conviction – that's a much higher number than those in jail with convictions (293,000). These numbers are disheartening considering the fact that people who stay in jail have a harder time winning their cases. Additionally, those who borrow money from the bondsman end up in debt for months and sometimes years. All this feeds into a poverty-jail cycle that only works for the $14 billion-a-year bail bond industry – an industry made possible by an unholy marriage between insurance companies and multinational corporations.
But as expected, the attempt to eliminate the cash bail system in New Jersey has led to fierce backlash from police and prosecutors who blame the reforms for a perceived increase in crime. That's not to mention the fact that county governments are complaining about the costs. With so much push back against the reforms, we can only wait and see if these measures survive the coming years.