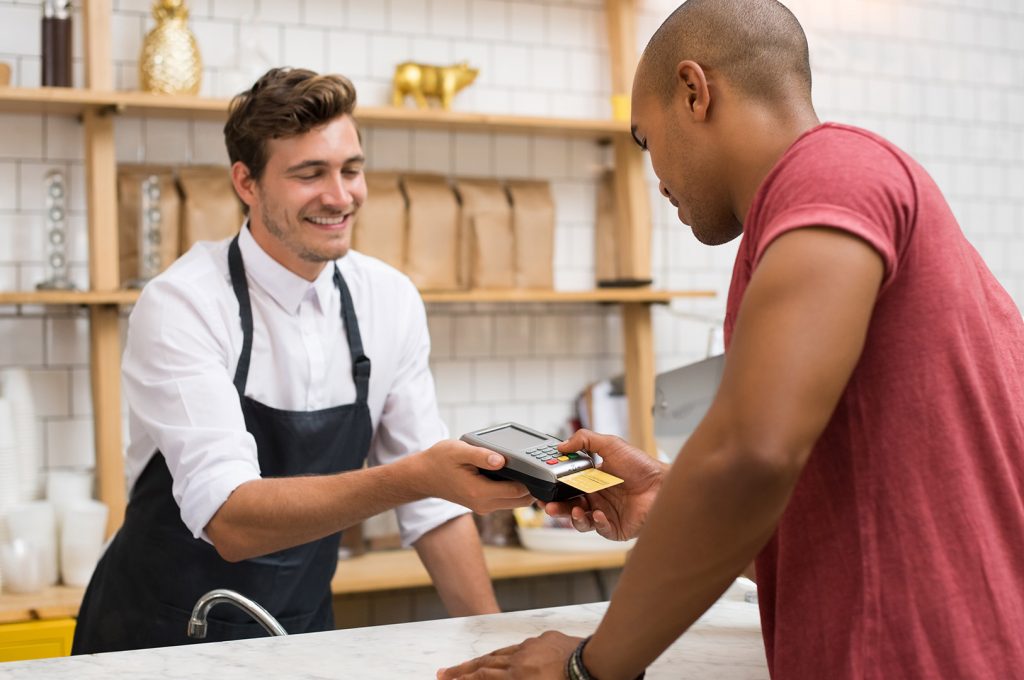 Most of us have used credit cards at some point in our lives, and we understand that the convenience of using a credit card comes with a price. If you maintain a balance on your account, you may be paying an extremely high rate of interest. In addition to charging high interest rates, sometimes unexpectedly, some credit card companies implement other unfair consumer practices, which can leave consumers owing thousands of dollars that may take years, or even decades, to pay down.

While suing a credit card company may seem like a good idea, it's rarely ever done, and it's a costly endeavor for both parties—you and the credit card company.

Instead of filing a lawsuit against a credit card company, there are steps you can take if you feel you've been wronged by one of these companies. However, if you strongly feel the injustice you suffered warrants a lawsuit, an attorney who handles these types of cases can evaluate the details of your claim and advise you of your chances of being successful with legal action.
Trump Kills Consumer Protection Proposal
In early 2019, Donald Trump killed a proposed rule from the Consumer Financial Protection Bureau (CFPB) that would have put a stop to financial services companies from putting mandatory arbitration clauses in their contracts. The agreements keep consumers from suing companies and force them to settle disputes out of court in arbitration. Mandatory arbitration provisions are used so that companies do not have to face class action lawsuits, but the agreements also prevent consumers from suing a credit card company individually.

Despite the fact that companies are legally permitted to use these clauses, some credit card companies do not use them. Creditcards.com studied 30 major credit card companies and discovered that only nine have those mandatory arbitration clauses in their contracts, and the other 21 have no mandatory arbitration clauses or provide consumers the chance to opt out within a set time frame.

Below are some steps you can take in order to preserve your right to sue a credit card company for issues related to billing, advertising, fees, interest rates, rewards, and collections.

Pick a card that doesn't require arbitration. Chase, Bank of America, and Capital One were some of the major credit card companies that don't require a mandatory arbitration clause be signed.
Opt out of arbitration early in the contract. Of the credit card companies that have a mandatory arbitration requirement, 12 of them allow customers to reject the clause by signing an "opt out" letter, which must be sent within the first month or two of opening the account.
Take the dispute to small claims court. All of the banks with mandatory arbitration clauses except for Key Bank and Fifth Third Bank made an exception for disputes brought in small claims court.
Many of us have had a problem with a credit card company at some time, whether it's a disputed charge, a case of identity theft, an unexpected annual fee, or a huge increase in our interest rate. If you believe you've been defrauded or discriminated against by a credit card company, you can contact an experienced consumer protection attorney today to find out if your claim is serious enough to warrant the filling of a lawsuit.