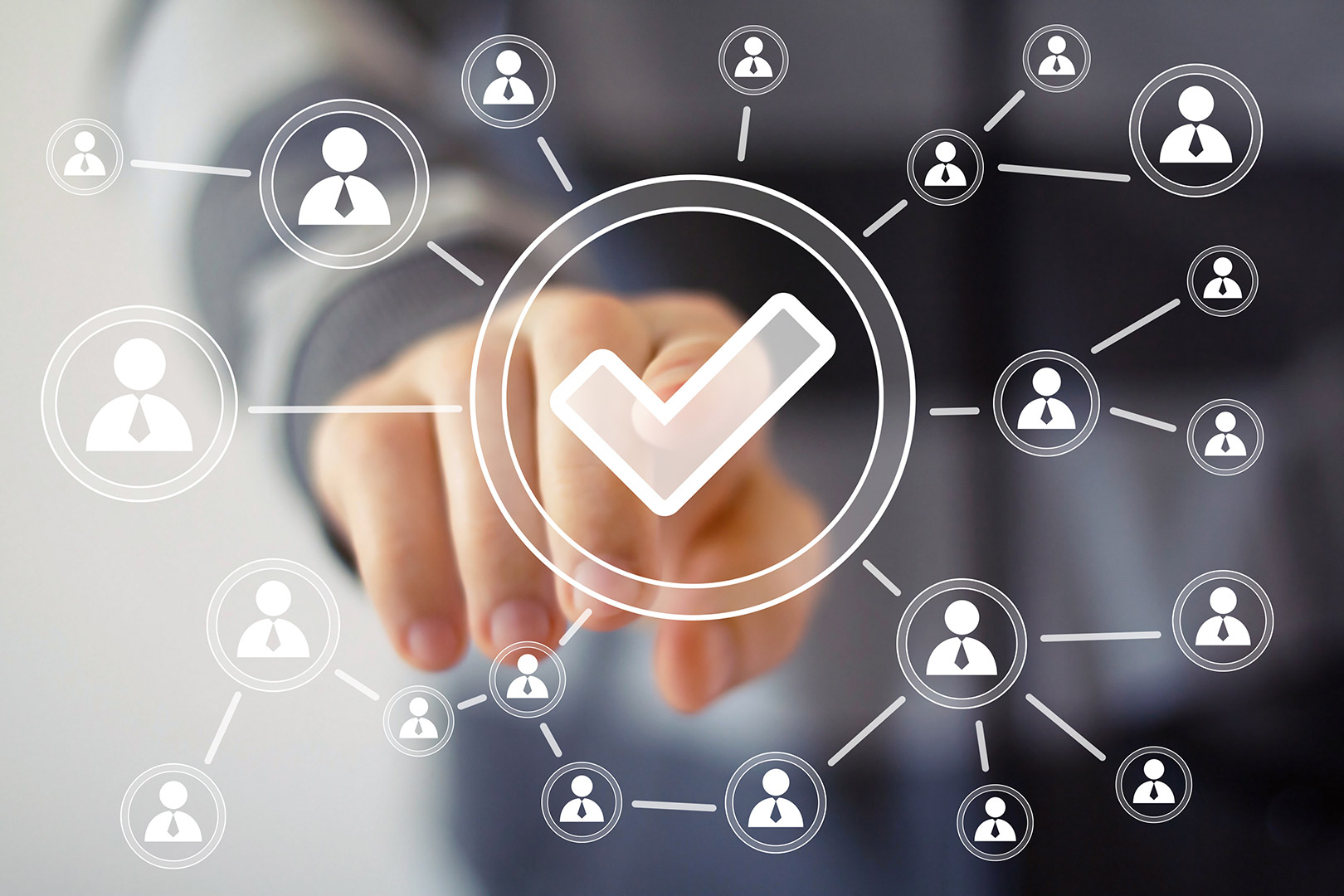 Twenty years ago, even 10, you didn't hear about prospective employees performing a background check for employment unless you worked for the government, a law enforcement agency, or a public school system. Now, however, with the changing times, many jobs, even minimum-wage-paying positions, require an employee background check to some degree. Some of these checks involve a criminal background and credit report, while others may include one or the other, depending on the job.
What May be Included in a Background Check?
Employee background checks can range from quick and simple verification of your personal information, such as your social security number or address, to a much more detailed record of your employment history, financial standing, acquaintances you have, and, now, your social media "footprint."
Yes, employers will check your social media, and keep in mind that once something is posted, it's "out there" forever. Just because something has been deleted, does not mean it cannot be seen by others. If an employer wants to dig deeply enough to find out who you really are, he will do that, so be prepared to be placed under a microscope for certain jobs.
Most employment background checks will include any of the following:
Past and current addresses

Social security number

Past employers

Driving record

Credit card history

Criminal/court records

Workers' Comp claims

Bankruptcy records

Land records

Military record

Medical record (if applicable to the job)

Drug test records

Sex offender lists

Education records

Character references
Credit Reports for Employment Background Checks
Many people feel their spending history should not be permitted in the employee background check process, but many employers look to this information to get an idea of your habits and your level of fiscal responsibility. In jobs where managing money matters, your personal financial history matters to the employer.
The Fair Credit Reporting Act (FCRA) limits the ability of employers to obtain and use information regarding your credit history. Consumer Reporting Agencies (Experian®, Equifax® and TransUnion®) may only release a credit report for employment purposes to employers that certify they have advised the employee that it will be requesting a report, the employee consents in writing, and that the "employer will provide certain disclosures if it takes any adverse action based on any part of the report." This is part of your consumer rights.
After the adverse action is taken, something called an "adverse action notice" must also be provided. This will contain the name, address, and phone number of the employment screening company, a statement that the employer (and not this screening company made the adverse decision), and a notice that you have the right to dispute the accuracy or completeness of any of the information in the report.
According to the FCRA, the following information cannot be reported:
Bankruptcies older than 10 years

Civil suits, civil judgments, and arrest records after seven years

Paid tax liens after seven years

Accounts in collection after seven years

Any other negative information after seven years, except for criminal convictions
When it comes to employment background checks, it's important to know your rights. While employers have the right to do their due diligence to know who they're considering for employment, it's important, also, that the rights of prospective employees are respected.
If you believe that an employer or potential employer violated your rights under the FCRA, please contact an experienced consumer rights attorney today.