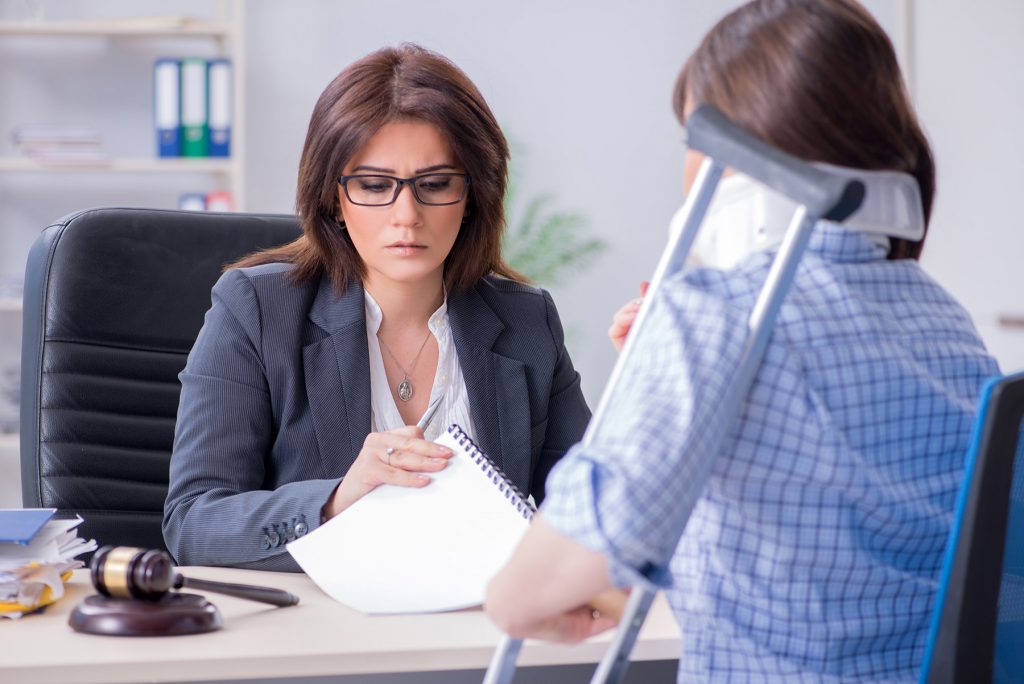 Many injured workers enter the workers' compensation system expecting a smooth, simple process. Fill out some paperwork, see a doctor, file a claim, get the benefits to which you're entitled. 
That's certainly how the process should work. But workers compensation lawyers know all-too-well that the reality is quite different. "Should" often doesn't have much to do with the real world.
In reality, the workers' compensation process is often arduous and frustrating. The insurance company might fight your claim. They might even argue you deliberately caused the injury. Your employer might claim you're actually an "independent contractor" and not an employee. And there's more paperwork than you might imagine.
But the situation isn't hopeless. The system can be navigated. But you need a guide, someone who understands the system and can show you the right path. That's where an experienced workers compensation lawyer comes in.
If the process gets ugly or combative, your attorney will make sure you have high-quality representation. You don't have to do this alone.