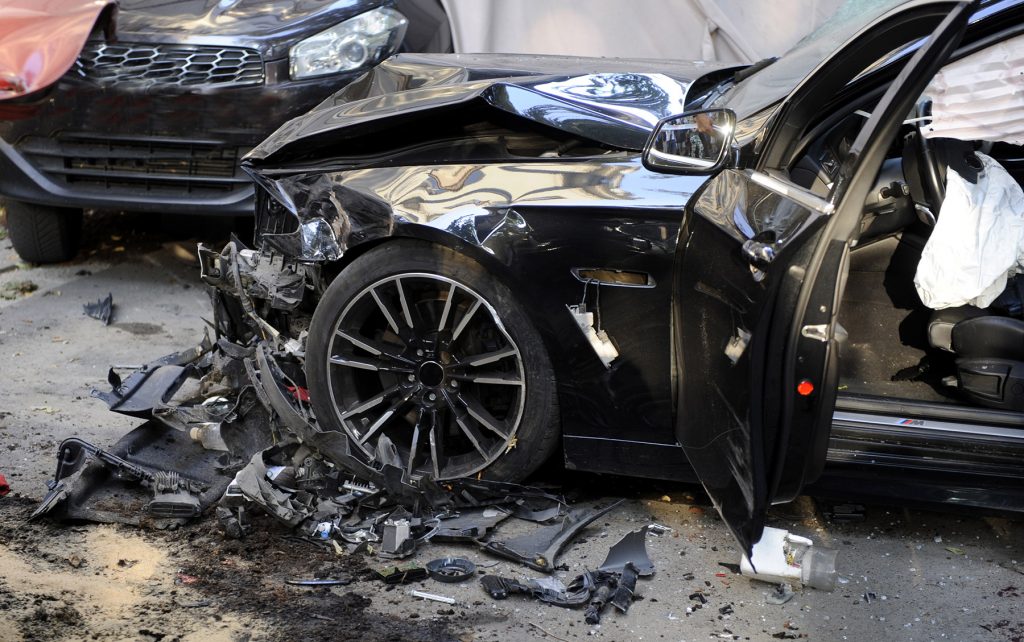 Not all vehicle accidents require litigation. In fact, most personal injury cases, including car accident cases, are settled without ever going to court. A good personal injury attorney will work with the lawyers and insurance company of the "other side" (the defendant) and negotiate a settlement that is fair to his client, the plaintiff. Going to court to litigate a personal injury claim is a rarity but it does happen. Any time there is an injury, it pays to be represented by an attorney. This doubly true if your case goes to court. At that point, you'll want a highly skilled, experienced personal injury attorney fighting for you.
Please keep in mind that litigation does not simply refer to going to court to argue in front of a judge and jury. There's much more to it than that. Litigation includes many other preceding activities, several of which may lead to a resolution prior to a trial date, and your personal injury case may settle at any time during the litigation process up to and including after a trial has already begun. A personal injury claim may settle on the first day of the trial, or it may settle one hour in to a trial. Every case is different, and it's impossible to know how yours will turn out. But a good lawyer will be able to tell you how it may turn out based on his experience with cases similar to yours in the past.
The Litigation Process
Here is a synopsis of what you can expect if your personal injury claim requires litigation. Your lawyer will file a "Complaint" with the appropriate court with jurisdiction in such matters, and all parties being sued will be named in the lawsuit filing. Allegations negligence against the defendant(s) will be listed. After the lawsuit is served against the named parties, the defendant will hire a lawyer, also. 
At this point, you may be assigned a different attorney who is a member of the litigation team at the firm you've selected to represent you. Your case manager will also turn files over to the litigation lawyer's paralegal for trial preparation. The paralegal on your case is usually your main point of contact and will handle filings, arrange for depositions, respond to questions and requests from the opposing lawyers, and prepare exhibits for trial. The paralegal will be working under your lawyer's direction and often will assist the attorney at trial.
While every case plays out differently once it's in litigation, the most common steps during the litigation process are as follows.
Discovery
–Production of case file documents
–Exchange of case file documents between opposing lawyers
–Investigation of relevant new information found in opposing counsel's case file documents
Pretrial motions
Deposition of experts and other witnesses (doctors, spouse, witnesses, and others)
Independent medical examination
Arbitration/Mediation
Trial prep
Adjudication
Settlement
The defendant's lawyer will respond to the Complaint and will likely file motions to dismiss the case. Your legal team will respond to these and any other pre-trial motions and ensure you receive a fair trial.
The personal injury attorney you hire to represent will explain each step of the litigation process to you as it happens. It's important to find a personal injury lawyer you trust to handle your case.