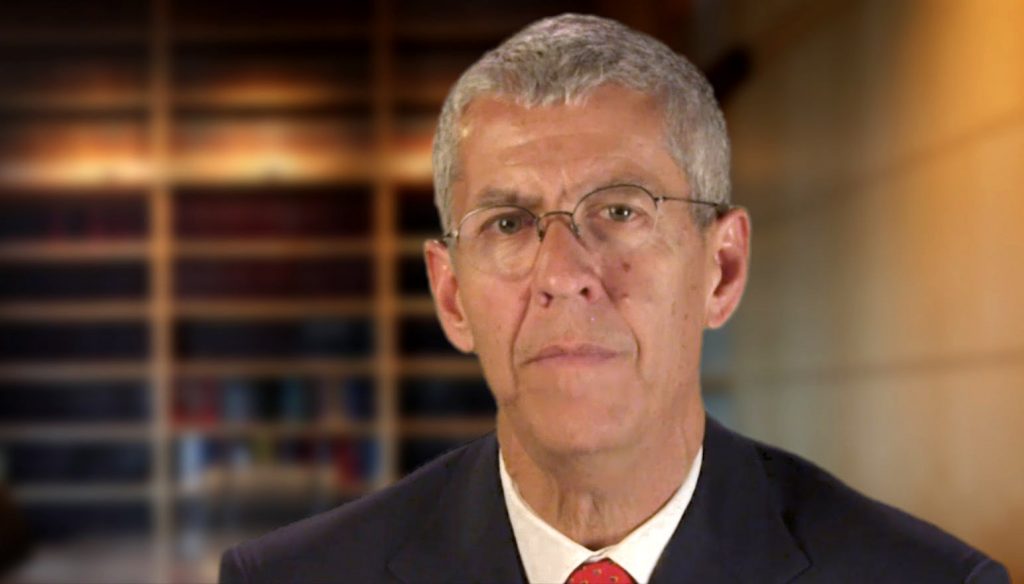 Attorney Shanin Specter was named recently among the Philadelphia region's top corporate CEOs, college presidents and politicians – not to mention attorneys — as the Philadelphia Business Journal chose its "Power 76" for 2016.
The newspaper said its list reflected "the true leaders in our community." Specter was among the few attorneys chosen.
The Business Journal noted Specter's more than 200 verdicts and settlements exceeding $1 million, specifically his $153 million verdict against Ford Motor Co. in the death of a small boy caused by a defective parking brake and his more recent verdicts totaling $46.5 million against a security company in the shooting deaths of two Kraft Foods workers by a former disgruntled employee. Said the Business Journal about its list: "These are the people with the most impact in shaping the future of Greater Philadelphia."
Others on the list included Comcast CEO Brian Roberts, University of Pennsylvania President Amy Gutman and Drexel President John Fry, Philadelphia Inquirer and Daily News owner H.F. "Jerry" Lenfest, Phillies executive Howie Roseman, U.S. Attorney Zane Memeger, Vanguard CEO Frederick William McNabb, Philadelphia Police Commissioner Richard Ross, New Jersey Senate President Steve Sweeney, chefs Stephen Starr and Jose Garces, and William Sasso, chairman of the Stradley Ronon law firm.