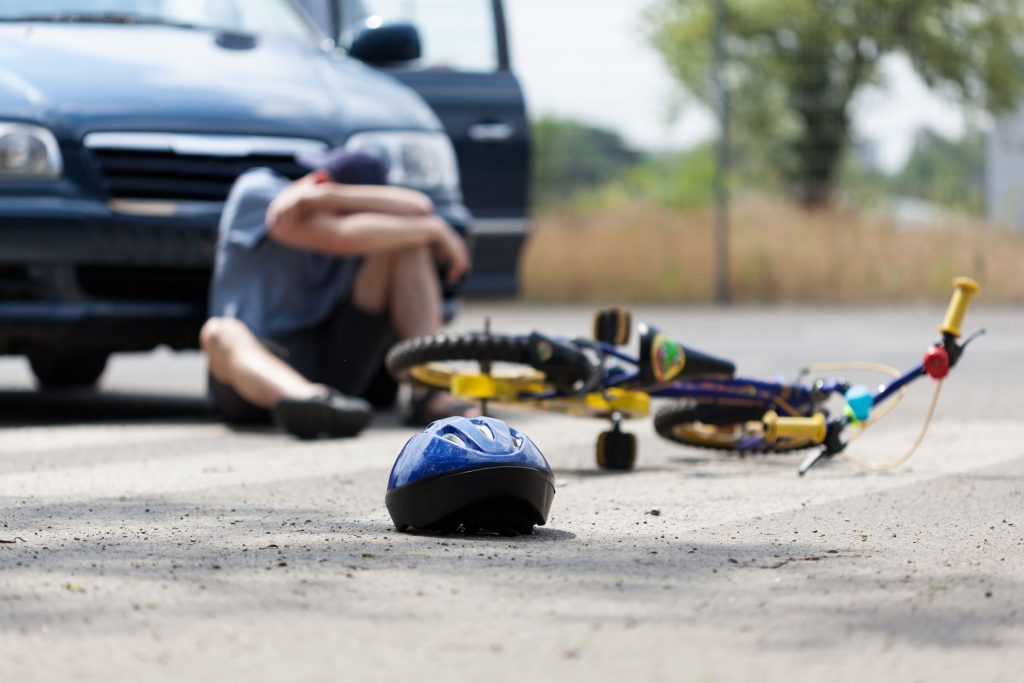 School zones were created to reduce the risk of children getting hit by cars as they walk to and from school or just cross the street from to get back and forth to the vehicle they were riding in. Typically, speed limits are reduced at certain times of day and the area is marked with signs and flashing lights. There may be marked crosswalks and crossing areas may be manned with crossing guards. Fines for speeding in school zones are often enhanced, usually doubled, and drivers who cause injuries in school zones can face criminal charges. And yet, thousands of kids are injured each year in car accidents in school zones.
Causes of School Zone Accidents
Kids act erratically and are prone to darting out into traffic. And child pedestrians are low visibility. Neither factor is an excuse for school zone accidents. School zones exist to alert drivers to be on the lookout for children, to expect them and adjust their driving accordingly. Causes of school zone accidents include:
Driver negligence, including distracted driving

Inadequately marked school zone

Obscured school zone signs

Malfunctioning school zone signals

Poor visibility in school zone

Lack of crossing guard

Untrained crossing guard

Negligent crossing guard

Police chase
Liability in School Zone Accidents
The circumstances surrounding your child's accident will determine who can be held liable. And it may not be as simple as it initially appears. For instance, a driver who was speeding through a school zone would normally be held liable, but if they were unaware due to inadequate signs or malfunctioning school zone signals, then the city may be held responsible. Those who may be held liable for school zone accidents include:
Negligent driver

City or municipality

School district

Crossing guard

Crossing guard company
School zone accident cases can be very complex. You may have to file a claim against one or more government entities to recover the compensation you need to pay for your child's care. Please contact an experienced school zone accident attorney right away.