From Attorney Megan Resch at Keller & Keller, LLP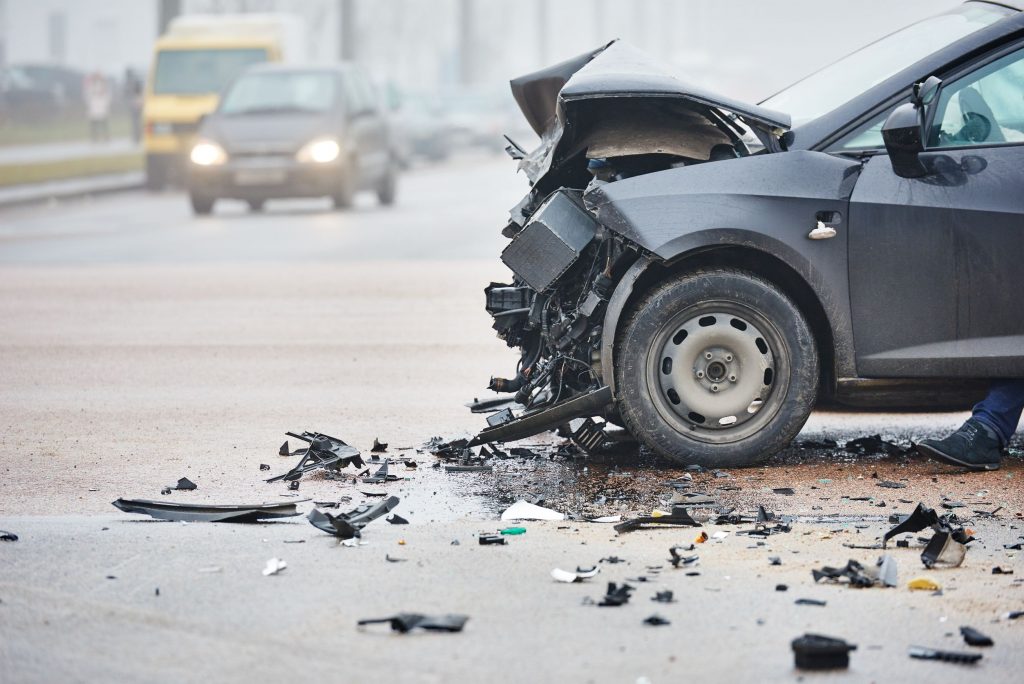 It's no secret that personal injury attorneys sometimes get a bad rap. They are often referred to as "ambulance chasers" who quickly prey on accident victims. While there are bad examples in any profession, the truth is that most personal injury attorneys provide valuable services to those who are injured by the fault of another.
After being in an accident, you will hear all kinds of conflicting information. Some people will tell you that you will save money if you handle your claim on your own. The insurance company will tell you that you don't need an attorney (See – http://www.2keller.com/faqs/why-shouldnt-i-settle-with-the-insurance-company-myself-.cfm) and that they will make sure you are taken care of. Family members will offer suggestions based on their experiences. The truth is that if you are involved in an accident and are injured, it is always a good idea to consult with an attorney before making a decision on how to proceed with your case.
Don't Be Pushed Around by Insurance Adjusters
At first, the insurance adjuster will seem nice, fair and reasonable. But, don't be surprised when they try to pressure you to settle. (See http://www.2keller.com/faqs/dealing-with-an-aggressive-trucking-company-insurance-agent.cfm) They will tell you that they will pay for your medical bills, lost wages, and pain and suffering, IF you settle NOW. Beware: fast payment is not fair payment. Remember, you can only settle your case once. If you are still experiencing pain or haven't been released from your doctor's care, do not settle. Once you accept the insurance company's offer, you are barred from further recovery. It is important to make sure that you are fully recovered before you even consider a settlement with the insurance company.
Hiring a personal injury attorney allows you to focus on your medical treatment and takes away the hassle and stress of dealing with the pressures of the insurance company.
Early Investigation is Critical
Immediately hiring a personal injury attorney will ensure that a thorough investigation is completed immediately. Sometimes, liability is disputed. Having an investigator go to the scene and interview witnesses is key. Accident scenes can change quickly as debris is swept away, roads are reopened, and the weather changes. Today many cars have electronic data recorders. An experienced attorney will be able to obtain this critical data to bolster your case.
Free Consultation
Hiring a qualified personal injury attorney who you are comfortable with and that you can trust will be the best decision you make for your case. At Keller & Keller, LLP, our consultations are free. Connect with us today to discuss your case. http://www.2keller.com/contact.cfm