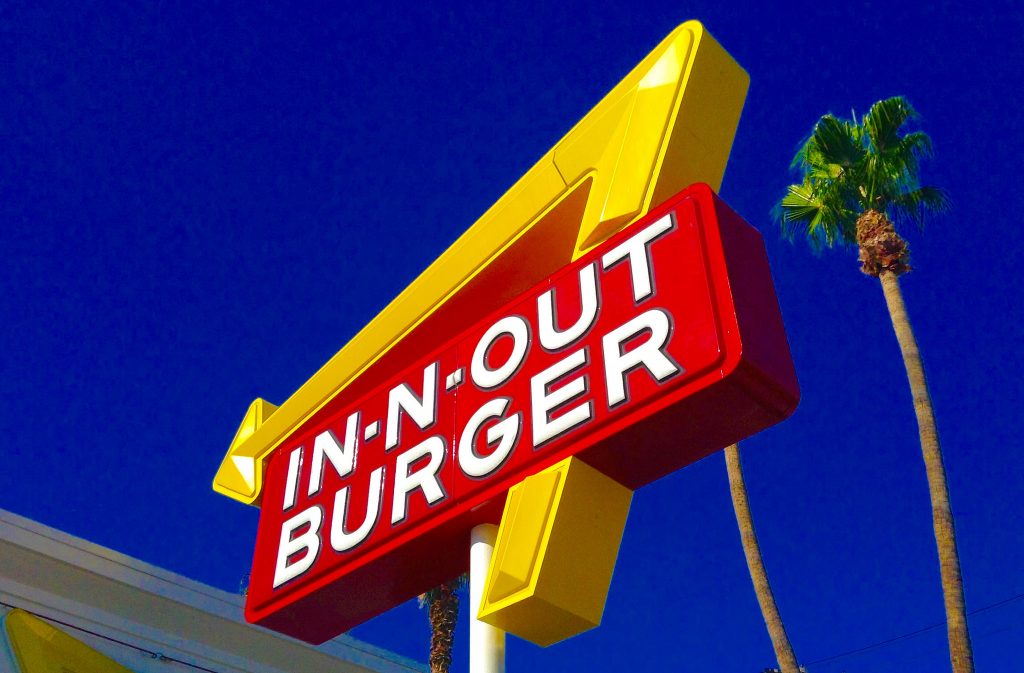 While the Constitution protects every citizen's right to free speech, it is a common misconception that that applies to workplace discussion. The First Amendment prevents the government from infringing on our right to speak our mind (as long as you don't incite violence) on the street corner to every passing pedestrian. It does not, however, require that private employers allow their employees to speak their minds at work.
The current political climate in the United States is incredibly divisive. Understandably, people on both sides feel the need to stand up for what they believe in and speak their mind. However, you may need to refrain from doing so while at work. While the Constitution does not protect your right to free speech at work, the National Labor Relations Act does – at least with regard to your union.
National Labor Relations Act and Board
The National Labor Relations Board (NLRB) was created in 1935 as part of the National Labor Relations Act (NLRA). The NLRA was passed by Congress to protect the rights of employees and prevent employers from enforcing policies that could be harmful to workers. It is the NLRA that guarantees workers the right to bargain collectively, to organize, and to strike when necessary. It is the Constitution that protects your rights as a citizen, but it is the NLRA that protects your rights as an employee.
The NLRA is far more specific than the Constitution, however, in the rights it grants regarding allowable speech. Specifically, Section 8 of the NLRA states that it is "an unfair labor practice for an employer…to interfere with, restrain, or coerce employees in the exercise of the rights guaranteed in section 7 of this title." Section 7 is that section which grants employees the right to self-organize and to bargain collectively.
These sections of the NLRA have been construed by the NLRB to include the right of employees to show their support for their union, including wearing union insignia while at work. It's important to note that the NLRA grants you the right to form a union, to organize, or to support your union; it does not grant you the right to discuss any political topics that are not in furtherance of those efforts.
In-N-Out Burger
The rights of employees to wear union insignia while on duty was in the spotlight this summer when employees of In-N-Out Burger (a popular burger chain founded in California) challenged a corporate policy that prohibited workers from wearing "Fight for $15" pins while on duty. The "Fight for $15" campaign was started in New York City in 2012 by fast food and other workers in an effort to unionize and receive a raise in pay to $15 per hour, and it quickly spread to cities and states across the nation.
The National Labor Relations Board ruled in favor of employees, holding that In-N-Out's policy violated the employees' rights under the NLRA since the pins were in support of collective bargaining and organization efforts. In-N-Out appealed the NLRB's decision, but the U.S. Court of Appeals for the Fifth Circuit upheld the NLRB's decision.
While an employer cannot infringe on your right to support your union and engage in union-related activity at work, that is about the only political conversation that is protected under the NLRA. Employers do have the right to run their business in a peaceful environment free from conflict and discrimination. Be sure to remember that distinction the next time you're gathered at the water cooler.
If you feel your rights have been infringed upon or if you have suffered workplace discrimination or mistreatment, please contact an experienced, knowledgeable employment attorney in your area today.