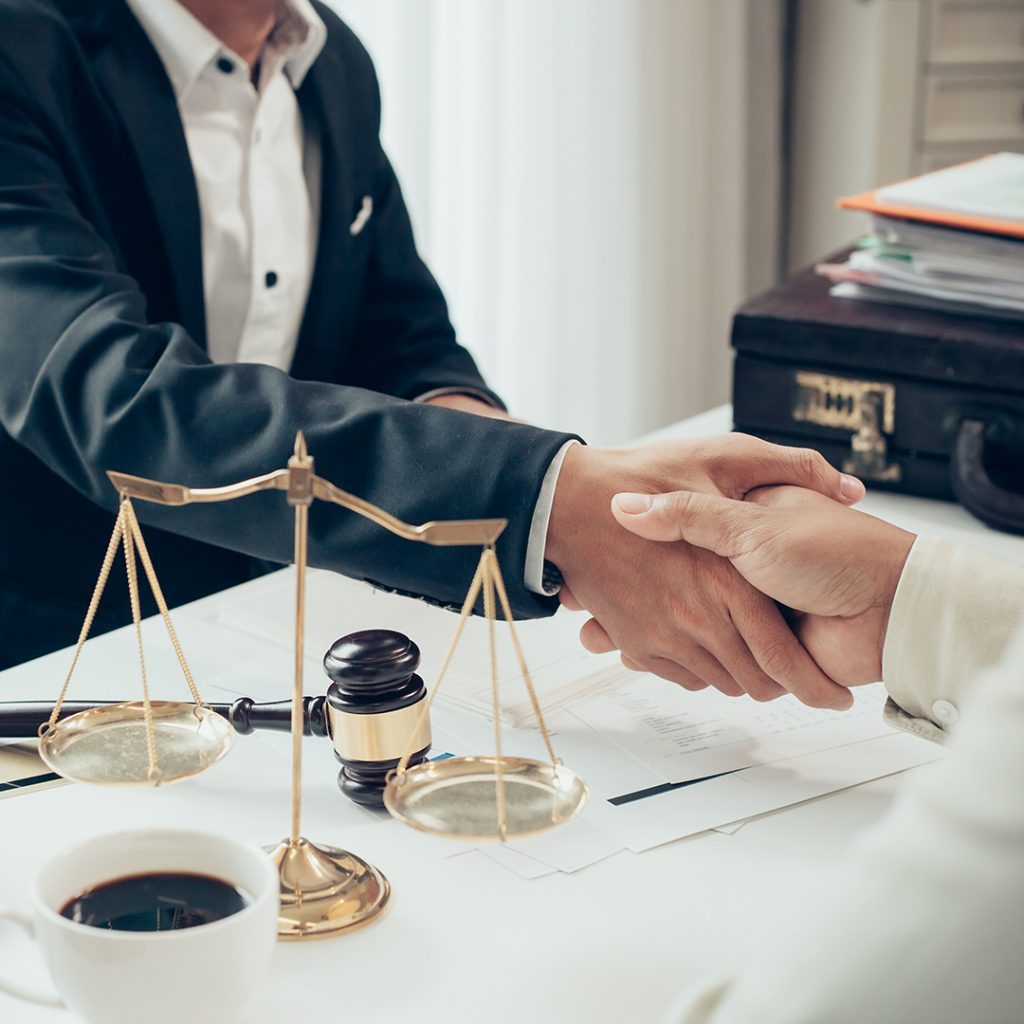 When you or someone you love has been seriously injured, the first thing on your mind is survival and healing. But worries about the medical bills and just getting by quickly follow. You may be tempted to just go with whatever happens with the insurance company, that's what they're there for, right? But you cannot count on the insurance company to pay fully and fairly and you may have already been put off, denied, or offer payment that was way too low. Is a personal injury lawsuit worth pursuing? That depends on many factors, but you owe it to yourself to attend a free initial consultation with an personal injury attorney and find out.
The Myth of Not Being Able to Afford a Lawyer
Yes, attorneys can be very expensive, but personal injury cases are different. Nearly all personal injury attorneys represent injury victims on a contingency fee basis. That means, you don't pay them anything unless they win money for you. There is a good reason for this. Most injury victims cannot afford to shell out a bunch of cash to sue for their injuries. If they could, they wouldn't need the compensation. So, instead of asking for money upfront or charging hourly rates and sending you a bill, your personal injury attorney take a risk. They work hard on your case, hire experts, and gamble their time and money. Then, if you win, they take a set percentage of what you win. It's not an hourly rate, so it won't eat up your recovery. If you don't win any money for your injuries, you don't pay attorneys' fees.
How Do I Know If I Have a Case?
You find out if you have a case by going to a free initial consultation. It does not put you under obligation to hire that lawyer or to pursue a lawsuit. It is your chance to find out if you have a case, if your case is worth enough to be worth it to you, and learn what you can expect going forward.
To find out is pursuing a personal injury lawsuit is worth it for you, search our directory for an attorney in your state and schedule you free consultation.