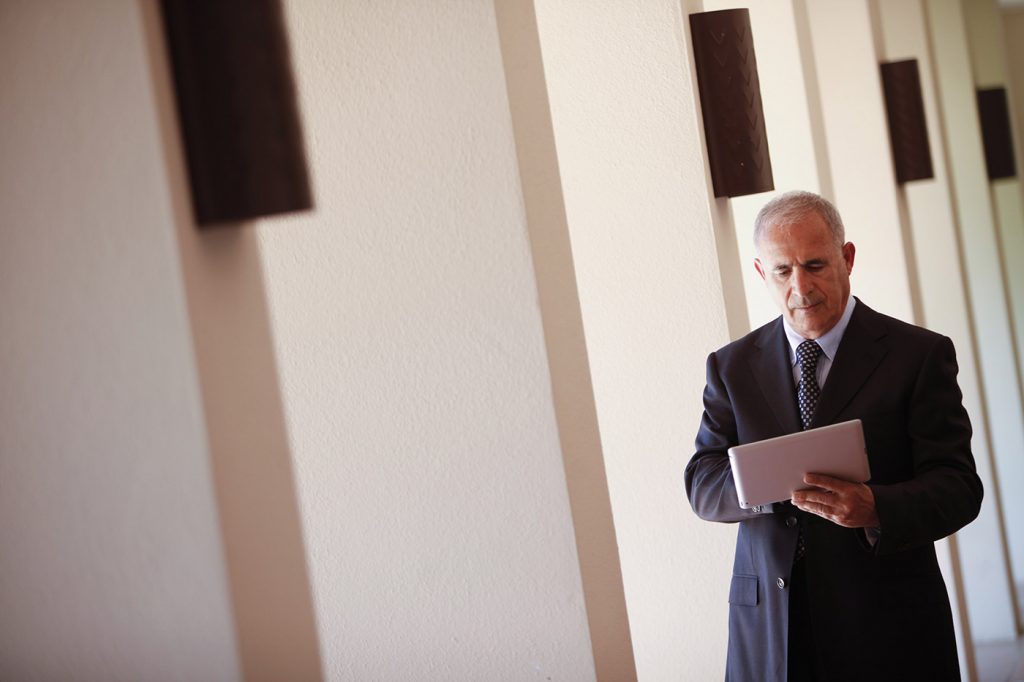 If you're involved in a personal injury case, you may find that your attorney is not living up to your expectations. Sometimes attorneys make mistakes. It happens. But when those mistakes cause major financial losses for you and your loved ones, you may want to start thinking about your legal options.
Legal malpractice is a tricky thing, so it's probably a good idea to seek out another attorney with experience in this form of malpractice. An experienced legal malpractice attorney can help you determine whether your former lawyer's actions constitute malpractice and whether you have a claim worth pursuing.
Types of Errors
According to the American Bar Association, the most common legal malpractice claim is "failure to know/apply the law," making up 11.3 percent of the total. Other common types include:
Planning errors
Inadmissible discovery
Failure to file documents
Failure to know deadline
Failure to obtain client consent
These are just a few examples. In order for a mistake to be considered grounds for a malpractice case, your lawyer must fail to meet the basic standards of any competent attorney. Failure to meet these standards could constitute a breach of duty, which (if significant damage resulted) could be cause for legal malpractice claims.
Few Cases
As noted by Herbert Kritzer and Neil Vidmar, in their paper, "When the Lawyer Screws Up," legal malpractice claims receive little attention when compared to their medical counterparts. This is true, despite the fact that the legal industry brought in $270 billion of revenue in 2012.
There are a number of possible reasons for this, according to Kritzer and Vidmar. For one, physicians are more likely to have insurance to cover medical malpractice claims. Lawyers often do not carry malpractice insurance. One survey conducted in Texas in 2005 found that about 36 percent of private lawyers had some form of professional insurance.
Additionally, legal malpractice claims tend to be limited to financial losses, while medical malpractice claims often include some form of pain and suffering damages, leading to higher compensation levels.
Check for Insurance
Given the general lack of insurance, it may be a good idea to ask your attorney if he carries malpractice insurance. In some states, they must disclose this fact in the initial retainer. You can also check the letterhead on any correspondence. If you see "PLLC" at the top of the letter, in some states that may mean the firm is required to have a minimum amount of legal malpractice coverage. Pursuing compensation from an attorney without coverage may ultimately be an uphill battle because even if you do prove your claims, you will likely have a hard time getting your hands on the money owed you.
Preventing Malpractice from the Get-Go
As mentioned, legal malpractice can occur in any number of scenarios. Very often, clients pursue this type of malpractice claim because they believe their lawyer lacked the appropriate knowledge of the law. To avoid this issue, it's a good idea to be thorough at the outset. Make sure your lawyer has an extensive background in the relevant area of law. If they don't, and they're up front about that, they should suggest another attorney with whom they can co-counsel. If not, you may want to find a lawyer with the requisite knowledge base.
Similarly, claims are often filed after an attorney misses a deadline – a mistake that can result in the dissolution of your case. Needless to say, this sort of error can cost you the entirety of your potential compensation. This is yet another reason to be diligent in the initial consultation. Ask attorneys about their work habits as well as the practice management software they use and whether it notifies the firm of filing deadlines. You can even question them on their record – for instance, you can ask if they've ever faced disciplinary action.
Difficulty Level
In the end, proving legal malpractice claims is incredibly difficult. It is not enough to prove that your attorney violated ethical principles. You must also substantiate claims that they were actionably negligent. To that end, be sure to maintain all records pertaining to your case – especially your contract and any evidence of your lawyer's error.