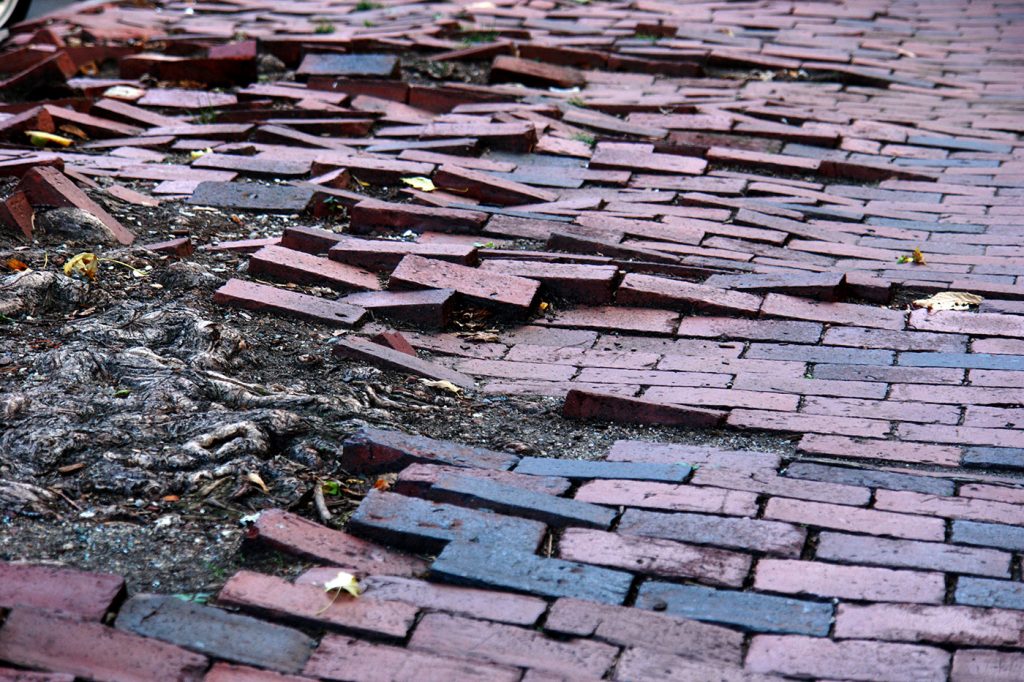 If you've fallen on someone else's property and have been seriously injured as a result, you may be able to pursue compensation for any related expenses. Whether you slipped on ice or fell into a pool, you might have recourse to file a premises liability claim. Proving premises liability is not always so straightforward and might require you to collect lots of supporting evidence. In what follows we will discuss some of the questions that arise when figuring out whether to file a premises liability claim.
What Is It?
First, what is premises liability? Premises liability refers to a situation where an injury occurs on another person's property due to a defective or unkempt aspect of said property. It is important to note that this type of liability does not apply to all injuries that occur on private property.
Before it can be applied, you must show that the premises owner knew (or should have known) about an unsafe aspect of the property. You must then show that they failed to sufficiently address the safety concern. At this point, you might be able to say that the premises owner was indeed negligent.
Proving negligence is key in a premises liability claim. Once you show that the premises owner breached their "duty of care" – i.e. knew about a defect but failed to address it – you're well on your way to obtaining fair compensation for damages.
Variation
Different states have different rules governing personal injury cases, so it's important to be prepared for those variations. For instance, some states weigh the duty of care standard according to the status of the injured party. If the injured person was expressly invited onto the property, they might be considered an invitee, and as such, they may expect a greater duty of care than say a trespasser.
Children
Some trespassers may be covered under premises liability. For instance, in a lot of states, trespassing children are owed a duty of care, so if you have an uncovered pool and a child falls into the pool, you may be held liable for the resultant injuries. Basically, if you have any "attractive nuisances" on your property, the law (in certain jurisdictions) requires you to prevent children from getting injured by these nuisances.
Common Scenarios
As mentioned, not all injuries are covered by premises liability. There are, however, a number of common mishaps that may justify filing such a claim. For example, if someone spills liquid in a grocery store, and the manager fails to clean up the spill in a timely manner, this might constitute negligence. Thus, if someone were to slip in that liquid, there could be cause for legal action. Similarly, if an elevator or escalator is defective, and a person is injured as a result, this may be grounds for pursuing compensation.
Other common causes are:
Uneven stairs

Loose carpeting

Poor lighting

Debris in a major walkway

Potholes
Each situation must be taken in context; there's no one-size-fits-all liability claim. To that end, it's a good idea to reach out to a premises liability attorney for a free consultation, as they can help you decide whether you have actionable claims.
Compensation
Injuries sustained on another person's property can be life-altering. With the right help you can obtain remuneration for medical expenses, lost wages (present and future), rehabilitation costs, in-home care fees, pain and suffering, and any incidental expenses that might arise as a direct cause of your injuries. What's more, with fair compensation, you can focus on what truly matters: getting better.