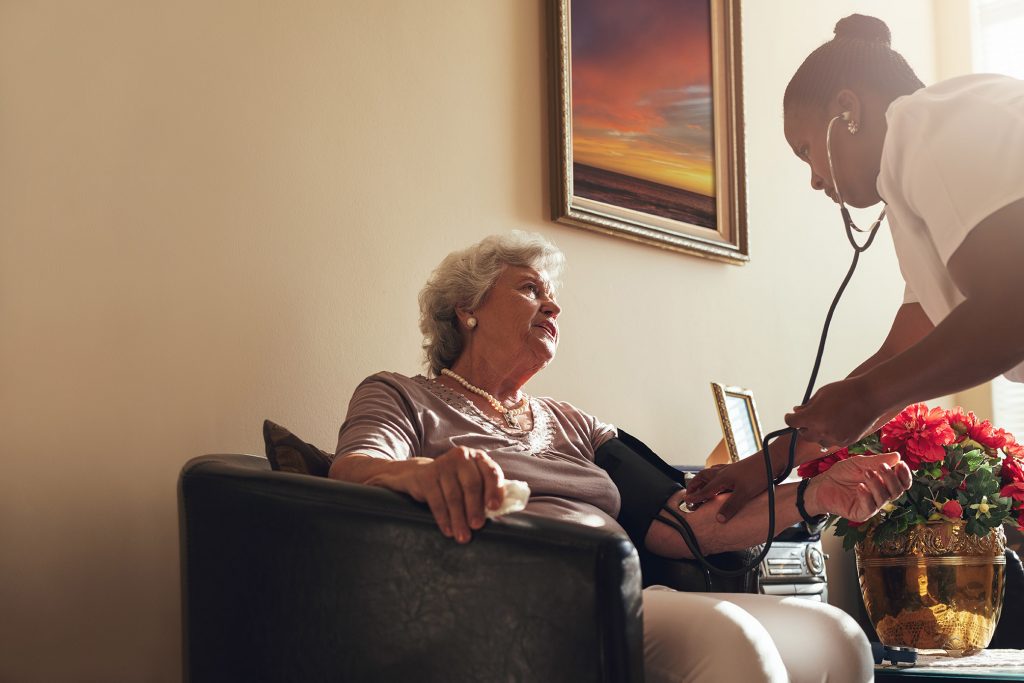 Millions of Americans live in nursing homes. For families concerned about their elderly loved one's wellbeing, the nursing home environment can provide relief. Unfortunately, the nursing home can sometimes prove to be an abusive environment. Statistics from the Special Investigations Division of the House Government Reform Committee demonstrate that abuse of nursing home residents is quite common – one out of three nursing homes house elderly patients who have suffered abuse at the hands of nursing home staff, doctors, visitors and even other nursing home residents.
How many nursing home residents are truly suffering from neglect or abuse? The number is not accurately known, because the signs of elder abuse can be missed due to a lack of awareness and inadequate training for nursing home staff. As well, the abused elder may be reluctant to tell anyone for fear of retaliation. Some elderly people – those with Alzheimer's disease, for example –  lack the necessary cognition to understand the abuse and to tell someone who can help.
What is Elder Abuse in Nursing Homes?
The abuse of an elderly nursing home resident can occur in a variety of ways.  
According to 2014 data from the National Ombudsman Reporting System (NORS), 188,599 complaints involving abuse, gross neglect or exploitation were reported. Abuse of elderly residents by fellow residents is now recognized as a frequent occurrence.
Abuse can take many forms – physical, sexual, financial, and negligect. Surveys reveal:
nearly thirty percent of all nursing homes were cited for federal standard violations

ten percent of facilities received citations for violations directly impacting the welfare of residents, including death

forty percent self-reported their abuse

ninety percent reported witnessing abuse of nursing home residents
Elder abuse can occur in both community settings (private homes) and institutional settings (nursing homes and long-term care facilities).
How to Stop Nursing Home Abuse
Nursing home abuse often remains unreported because the abused person or a witness to the abuse doesn't know what to do about it.
Watch for these common signs of mistreatment:
Significant, unexplained weight loss

Bruises and/or marks of forced restraint

Hair loss

Anxiety or substantial mood changes

Dehydration, malnourishment

Over- or under-medication
If you know someone who may be suffering abuse, or you have experienced abusive behavior or unexplained changes in your loved one, take immediate action. Talk to an attorney.