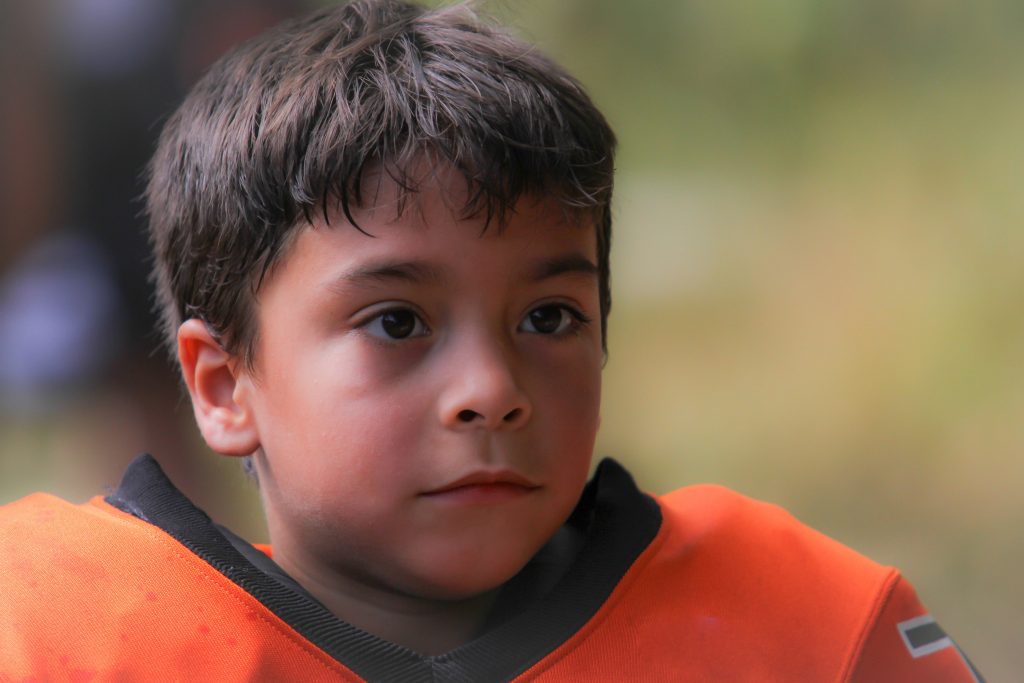 After the failure of a bill seeking to ban youth football altogether, the State of California passed Assembly Bill 1, which limits the contact allowed in youth football. Also known as the California Youth Football Act, AB 1 has a number of different restrictions ranging from the exact amount of time per week kids are allowed to have full-contact football practice to the staff present during all practices and games. 
The Dangers of Contact in Football
In 2002, Dr. Omalu discovered CTE, or chronic traumatic encephalopathy, and ever since that time, the dangers of brain injuries in football have become more and more known and understood. While the effects of football on the brain started becoming apparent in NFL players, more and more studies are now being done on the effects of repeated head trauma on youth football players. In November 2008, Science Daily published a study conducted by the Radiological Society of North America that showed that youth football players who sustained repeated hits to the head actually suffered from changes in the nerve fibers in their brains.
The better understanding of the risks to children's brains caused the California State Assembly to pass its bill.
AB1's Limits
The following are just some of the limitations placed on contact in youth football as a result of AB1:

A team may only conduct two full-contact practices per week
The full-contact portion of those twice-daily, full-contact practices is not to exceed 30 minutes
Information on concussions and head injuries and the Opiate Factsheet for Patients are to be provided to every parent
All coaches must receive certification every year in safe tackling and contact techniques
All football helmets are to be certified every two years
A state-licensed EMT is required to be present at all games (preseason, regular season, and post-season)
An independent individual appointed by the sports organization certified in CPR and concussion protocol is also required to be present at all games
Youth football coaches fear the limitations placed on practicing full contact will affect their players' abilities to handle the contact during games. Another consequence of such a bill that easily is foreseeable is the increase in cost. Youth sports organizations are definitely going to see an increase in their budget. Paying for individuals certified in CPR and concussion protocol, getting their helmets recertified, and enforcing all the other limitations will certainly put a strain on their bottom lines. However, many of us believe that the safety of a growing child's brain is certainly worth the increase in price.
These restrictions may impact youth football as a game entirely, as some coaches argue, but if a child's brain, which doesn't fully mature until the age of 25, is at risk, perhaps the game needs such a change. 
The law, which was approved by Governor Newsom earlier this month, will officially take effect on January 1, 2021.