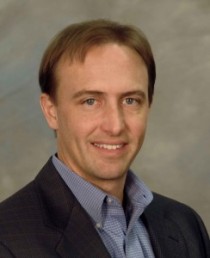 ---
Attorney Credentials

AV Rating from Martindale Hubbell

Selected as a SuperLawyer Within the Last Three Years

Rating of Excellent or Superb from AVVO.com

Selected to the Top 100 Trial Lawyers in the State by The National Trial Lawyers
Colling Gilbert Wright & Carter
801 North Orange Avenue
Suite 830 Top Floor
Orlando, Florida, 32801
Attorney Profile
Attorney Bio
Orlando injury attorney Nathan Carter is a partner at Colling Gilbert Wright & Carter, a Florida law firm committed to helping personal injury victims and their families.
Nathan Carter represents people throughout Florida who have been seriously injured through nursing home neglect or abuse, medical negligence or a defective product.  Orlando injury attorney Carter is known for his skill in successfully representing victims in and complex personal injury cases. He is licensed to practice law in all Florida and Georgia state and appellate courts; Mr. Carter is also admitted to practice law in Florida's federal Middle District Court and in Georgia's federal Northern and Southern District Courts.
Nathan Carter earned his undergraduate degree in political science from the University of North Carolina at Charlotte and his law degree from the Mercer University School of Law in Georgia. He has achieved the AV Preeminent Rating from Martindale-Hubbell, was named one of the Top 100 Trial Lawyers, and is a recognized SuperLawyer.
Areas of Practice
Bar Information
Bar Admissions
The Florida Bar
Bar Associations
Orange County Bar Association, Florida Bar, Florida Bar's Grievance Committee for the Ninth Circuit