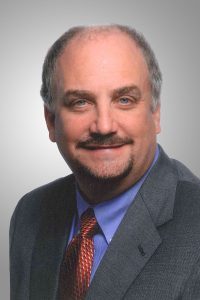 ---
Attorney Credentials
Milligan Law Offices
500 S 16th St
Fort Smith, Arkansas, 72901
Attorney Profile
Attorney Bio
In 1992, Attorney Phillip J. Milligan, after four years as a Federal Bureau of Investigations Special Agent, returned to Fort Smith, Arkansas to open his law practice. For more than 25 years, Milligan Law Offices has been representing individuals and businesses in the Northwest Arkansas and Eastern Oklahoma areas, as well as Federal Courts across the country.
Milligan Law Offices serves individuals, families and businesses in the Fort Smith, Arkansas area.
Mr. Milligan has developed a wide range of expertise and represents Arkansas clients in many areas of law including:
Bankruptcy
Family law
Divorce
Personal injury
Medical malpractice
Estate planning
Wills, trusts and guardianships
Probate
Criminal defense
Business law
Real estate matters
To learn more about Milligan Law Offices and how we can serve you in the Fort Smith, Arkansas area, please call today at 479-783-2213.
Areas of Practice
Bar Information
Bar Admissions
Arkansas Bar Association