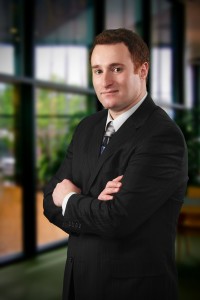 ---
Attorney Credentials
The Law Office of Edward Tayter
5052 Dorsey Hall Drive
Suite 202
Ellicott City, Maryland, 21042
Fee Information
Free Initial Consultation
Attorney Profile
Attorney Bio
Maryland DUI Lawyer Ed Tayter has devoted his career to fighting for those charges with alcohol-related traffic offenses in the state of Maryland. Ed understands the DUI charge you are facing, and the potential consequences a conviction can carry. Mr. Tayter will aggressively fight for your rights throughout all stages of DUI case proceedings.
Before entering private practice, Mr. Tayter served as an administrative law judge, presiding over 15,000 driver's license suspension and revocation hearings. Mr. Tayter is also supervised in Standardized Field Sobriety Testing, and is also a member of the American Bar Association.
If you are facing DUI charges, it is important to contact an experienced Maryland DUI lawyer who will be able to review the facts and circumstances of your particular DUI matter, and work with you in formulating a strong defense.
Areas of Practice
Bar Information
Bar Admissions
Maryland
Colorado