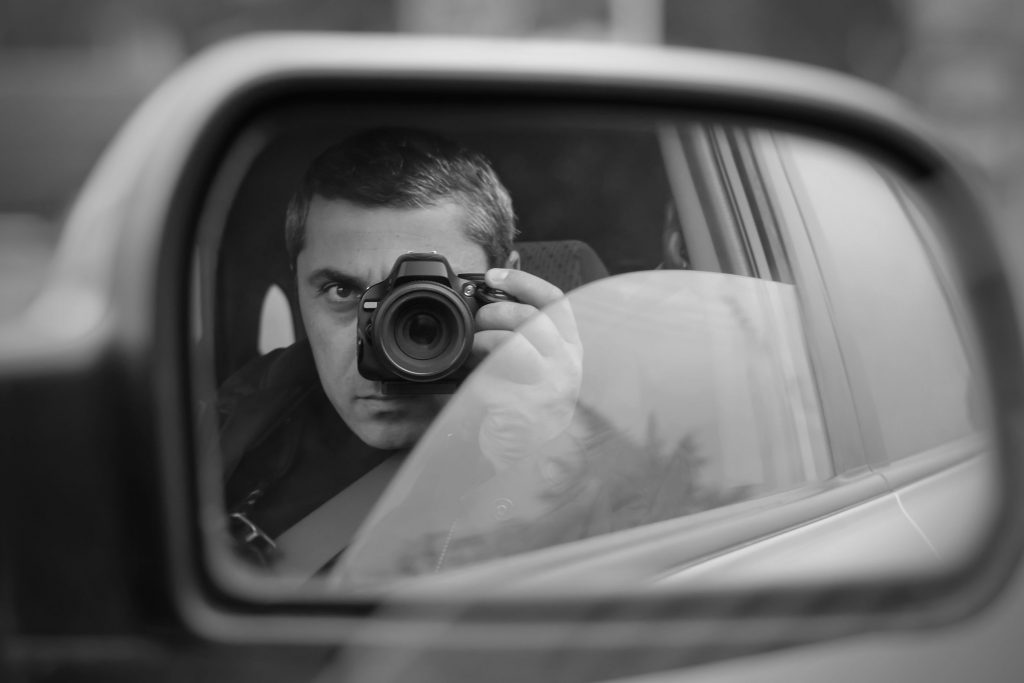 On March 29th that two antiabortion activists who covertly filmed Planned Parenthood officials were indicted and have been charged with 15 felony counts. David Robert Daleiden and Sandra Merritt, the two activists involved, allegedly violated the privacy rights of the healthcare officials by filming them without their consent. Additionally, according to California Attorney General Xavier Becerra who brought forth the charges, the couple used false identities and fabricated a bioresearch company to give themselves the appearance of legitimacy. The State Attorney General said, "The right to privacy is a cornerstone of California's Constitution, and a right that is foundational in a free democratic society." 
The Details
According to the criminal complaint, Daleiden and Merritt allegedly filmed people without consent on 14 different occasions in Los Angeles, San Francisco and El Dorado counties. This was between October 2013 and July 2015. The antiabortion activists got a felony count for each healthcare provider they recorded and another charge for criminal conspiracy to infringe on someone's privacy.
According to Mark Joseph Stern of Slate.com, California Penal Code Section 632 clearly states that no one may record a "confidential communication" without the consent of all parties involved. The arguments in court will most likely revolve around the question of how private or public the locations of the videos were.
Daleiden told The Washington Post that the charges were "completely bogus," highlighting a congressional hearing from 2015 when Cecile Richards, the president of Planned Parenthood, referred to some of the locations of the recordings as "nonconfidential."
However, as Stern pointed out in his article, a lot of the locations were semi-private areas of mostly empty restaurants, which according to a 2002 California Supreme Court case, could fall within the purview of the privacy statute.
Mary Alice Carter, interim vice president of communications for Planned Parenthood Federation of America, said in a statement that the 13 federal investigations successfully demonstrated that the organization had done nothing illegal. She added, "We look forward to justice being served."
The History
Daleiden and Merritt became darlings of the antiabortion movement and conservative media when the tapes first appeared in the summer of 2015, during the presidential primaries. The content of the videos aimed to delegitimize Planned Parenthood and spurred investigations in 13 states, none of which resulted in actual charges against the organization. The tapes effectively added fuel to the fire of antiabortion activists seeking the complete elimination of organizations like Planned Parenthood.
The clandestine recordings caught the attention of courts in April 2015 after the two activists visited Planned Parenthood facilities on the Gulf Coast posing as company representatives looking to connect the organization to outside research. In actuality, Daleiden and Merritt were associated with a small antiabortion nonprofit called the Center for Medical Progress. While covertly filming the facilities, the two activists allegedly caught certain employees talking about the selling of fetal tissue for scientific research.
And in 2016 the two activists turned themselves in to Texas authorities, after being indicted. The case was thrown out because, according to the prosecutors, the grand jury went beyond the reach of their authority.
The Political Significance
Beyond the legal questions, one wonders how much this case will give Daleiden and Merritt a platform from which to promulgate their conservative ideas. As Mr. Stern of Slate.com put it, "It will give Daleiden and Merritt—already martyrs to the right—a louder bullhorn." To that end, Mr. Daleiden told The Washington Post that he will be releasing new footage within the next few weeks.