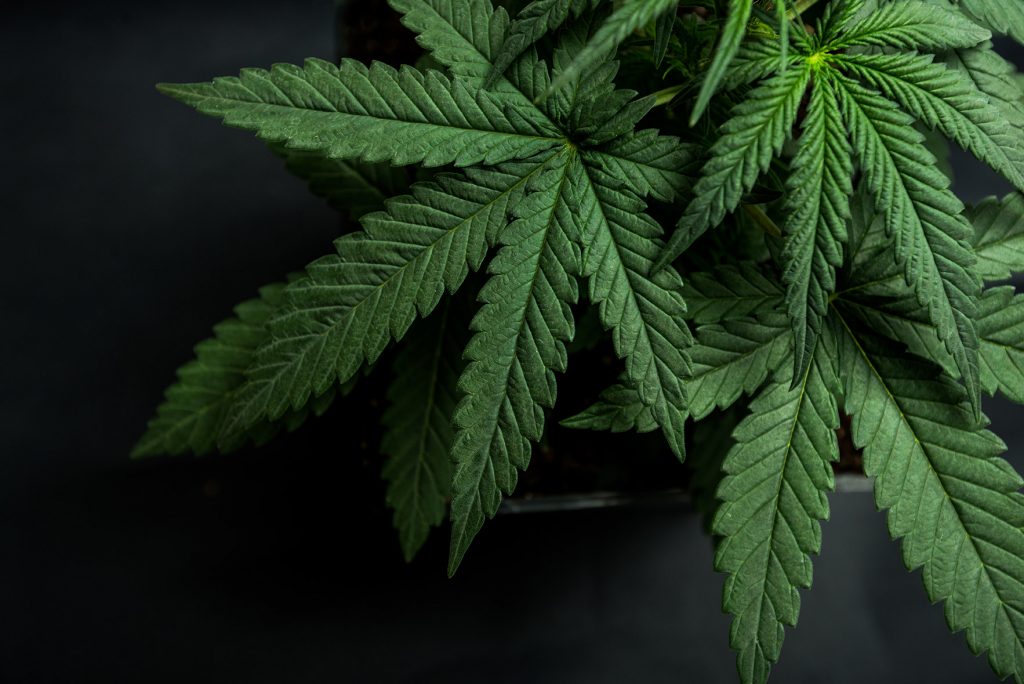 In early 2018, Vermont became the ninth state to legalize recreational marijuana, and the law went into effect on July 1, 2018.

But before you quit your job to learn how to become a "bud tender" in the Green Mountain State, let's look at some basic facts first. As of July 1, Vermont removed all state penalties for adults who possess small amounts of marijuana. Governor Phil Scott signed Act 86 into law in January and asked the Legislature to turn its attention to "more significant issues faced by Vermonters in their daily lives." As more and more states enjoy "decriminalization" of marijuana, it's crucial to know the laws in your state. Decriminalization means there is no prison time or criminal record for first-time possession of a small amount for personal use.
Vermont Marijuana Law
Possession of one ounce or less of marijuana by a person 21 years of age or older is punishable civilly not criminally. One to two ounces is a misdemeanor with fines of $500 (up to $2,000 for subsequent offenses). More than two ounces is a felony, with escalating fines and jail time depending on quantity. Vermont residents may possess up to one ounce of cannabis under the new law, a limitation that's similar to Colorado and Washington. This limit is intended to allow the recreational use of the drug but not large-scale supply and cultivation.
Vermont law removes criminal penalties for having marijuana plants and allows the possession of two mature marijuana plants and four immature plants.
You cannot smoke it in public or any place that prohibits the use of tobacco.
When it comes to hashish and concentrates of marijuana, Vermont law decriminalizes possession of five grams or less of hash by anyone age 21 or older. Civil fines are $200-$500 depending on the number of repeated offenses, and possession of more than five grams of hash is a misdemeanor punishable by fines and jail time.
The possession of marijuana paraphernalia by anyone age 21 or older is punishable by a civil fine (no arrest, no jail time, no criminal record).
People may not operate a motor vehicle while under the influence of marijuana.
The Vermont decriminalization law only applies to those 21 or older. Minors (a group that includes many college students) are not included, and there are penalties for selling recreational marijuana to underage people.
Despite Vermont state law, federal law still prohibits the use of marijuana. Federal prosecution for marijuana related "crimes" is still a possibility in Vermont and other states with decriminalized marijuana laws.
Under Vermont's medical marijuana laws, these conditions are "qualifying conditions" for medical marijuana:
Crohn's disease
Glaucoma
AIDS
Multiple Sclerosis
Parkinson's disease
Cachexia
Seizures
Severe or chronic pain
Severe nausea
Be sure to know the marijuana laws in your state before buying, possessing, or using pot. Each of the states that has legalized marijuana has very specific laws regarding the use, possession, and sale of the plant, and ignorance of the law is no defense.